75th Anniversary - Manufacturing Then & Now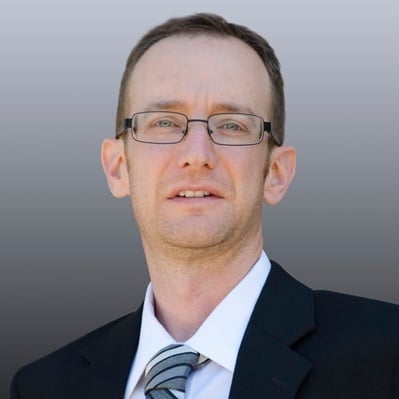 Viscous Torsional Vibration Damper Manufacturing: Then and Now.
The viscous torsional vibration damper has evolved with advancements in manufacturing. From production on manual lathes to high speed robotic machining cells. Today, quality systems deliver repeatable accuracy. Reduction by design and remanufacturing programs minimizes environmental impact. Last, research and developing new proprietary technologies push the use of viscous dampers in extreme environments. Vibratech TVD is the leader powertrain OEMs and Tier 1 suppliers source to help solve their torsional vibration challenges.
Dependable, quality manufacturing has always been critical for OE viscous torsional vibration damper production. Commerce demands it. Manufacturing engineers have lead the way to improve it.