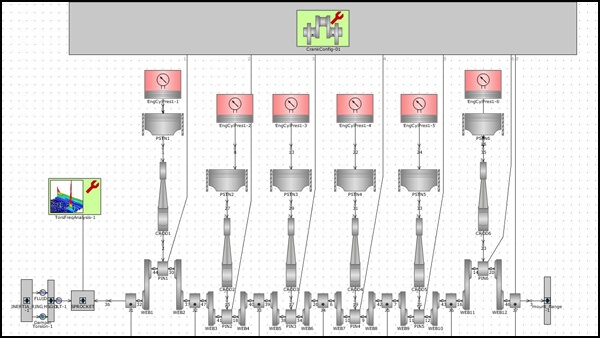 Vibratech TVD Sr. Design Engineer, Aaron Neyman will present "Damper Integration Advancements Through Simulation & Modeling" at the 2017 AMC Engineering Conference. The event takes place April 25 - 27 at the Five Sullivan Brothers Convention Center in Waterloo, Iowa.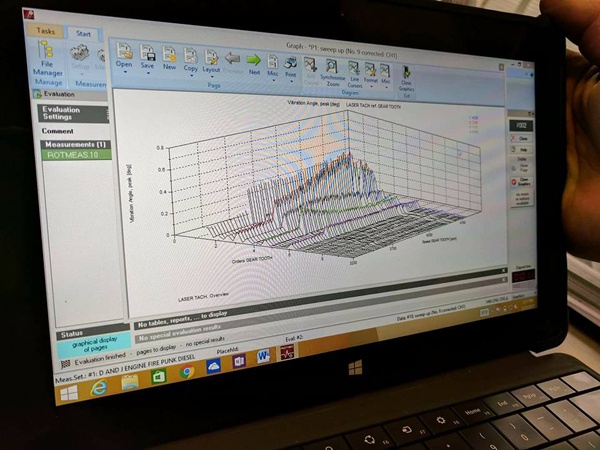 Vibratech TVD damper validation testing includes live torsional vibration measurement.
Participants will discover the latest advantages of torsional vibration simulation and methods. Neyman will demonstrate how Vibratech TVD applies it to help reduce damper development lead time, testing iterations and prototype costs. You will also learn how advanced damper simulations can lead to expedited powertrain changes.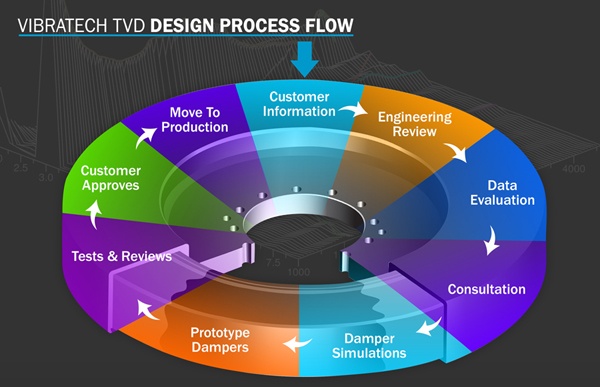 Damper simulations are part of Vibratech TVD's
ISO 9001:2008 Design & Development certified process.
Conference attendees are welcome to the Vibratech TVD booth to further discuss torsional damper development and manufacturing. Products on display will include viscous dampers for crankshaft, driveline, camshaft and hybrid drive applications.
If you are unable to attend the AMC Engineering Conference but would like to learn more about Vibratech TVD's capabilities, please contact us.
---