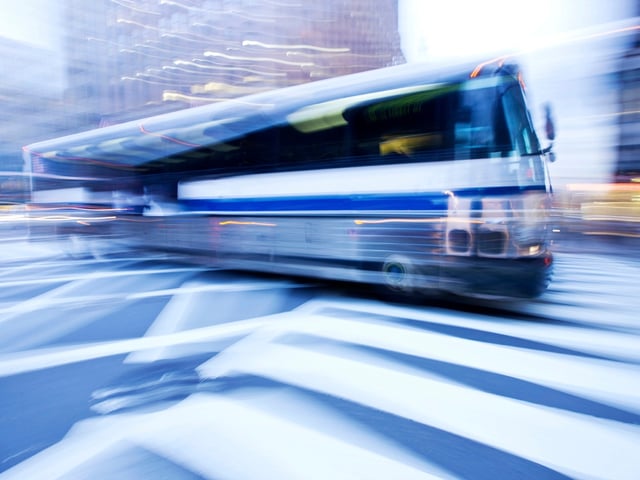 In previous posts about driveline vibration dampers we have:
How can a tuned viscous driveline damper integrate into the powertrains of future on-highway and off-highway vehicles?
From On-Highway Hybrid to Full Electric Drive
In urban centers throughout the world hybrid drives are becoming the dominate configuration for contributing to fuel savings, reduced emissions, and lower noise pollution. Allison Transmission cites in their H40EP/H50EP brochure that (at the time it was published) they alone have 4,836 Allison Hybrids in operation across 230 cities worldwide. Allison Hybrid equipped vehicles have contributed to preventing 204,923 metric tons of CO2 and saved over 20.7 million gallons of fuel.
From hybrids we may transition to wide spread city use of an even cleaner full electric drive. This is being pioneered today in Gothenburg, Sweden with a cooperative venture called ElectriCity that includes Volvo Group. The Volvo Bus fully functional, live test concept vehicle runs completely on batteries with charging at the end stops from wind and hydro renewable electricity sources. In a public relations promotion to demonstrate how quiet and clean this public bus can be, they conducted a series of live recording sessions, dubbed the Silent Bus Sessions, with celebrity musicians on the bus while enroute.
In addition to improving powertrain efficiency through hybrid and electric technologies, composite panels are trending to replace traditional materials for additional fuel and energy savings. Pete Dandrea, president of Vibratech TVD strategic partner, Composite Panel Solutions states that, "Manufacturers are sourcing composite panels for mass transit because they provide structural integrity with reduced weight." This will affect the NVH characteristics of the vehicle.
These trends present just one potential need to integrate a viscous vibration damper into a driveline to control NVH at the source. By minimizing the amount of driveshaft 'backlash' under electric drive take off and establish a resonance point below the operating range, a purpose built Vibratech TVD tuned viscous driveline vibration damper is a cost-effective, long term approach for superior quality, durability and NVH control.
How do you anticipate integrating and benefiting from a Vibratech TVD driveline vibration damper in your projects? Please leave comments below or request a confidential consultation.