Crankshaft Damper Development Case Study
Part 5 - Rapid Prototyping
Vibratech TVD introduced a 3D additive printed prototype step in the development process for dampers under 8". Complexities in actual viscous damper fitment and belt alignment within a tight engine bays can cost-effectively be resolved prior to manufacturing working test dampers.

Shown below, is the case study rapid prototype model used during development of the Fluidampr performance damper for the Subaru FA-20 / Toyota 4U-GSE engine.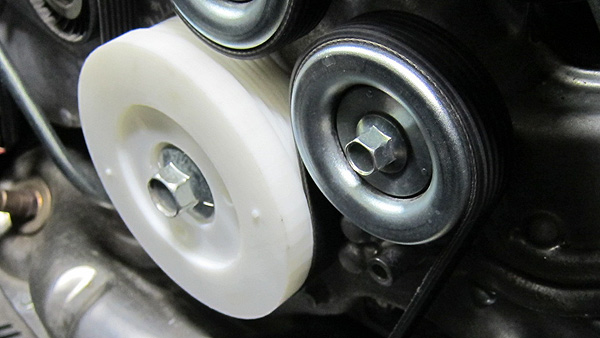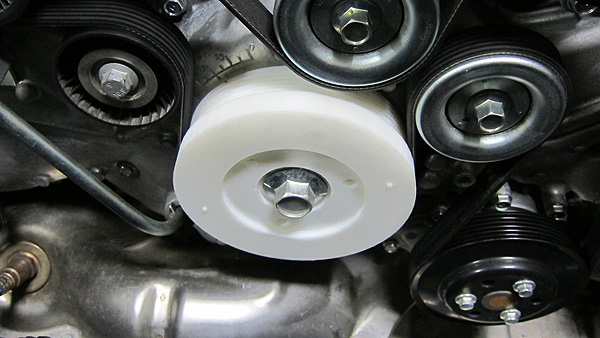 For a complete review of the crankshaft damper development project, download the ebook below:
---
---
* Disclaimer - Vibratech® TVD and / or Fluidampr® products have no connection or affiliation in any way with Subaru, Scion or Toyota and / or their affiliates. References to any trademarked product(s), names(s) or OEM part is intended solely for reference to the usage for that Fluidampr part.